Community Fresh Meat
Providing the best grass-fed beef and pork, chicken, and lamb the region has to offer from Gent Farms!
Antiques
Our beautiful store is full of hand selected antiques by Virginia Warner.
Regionally Sourced Goods
We have a curated selection of regionally sourced goods including soy candles and so much more.
Products In Store Now
Antiques and Decor by Virginia Warner on Deskin Mountain, VA
Local Meat: Grass-fed Beef, Pork, Lamb, and Whole Chickens from Appalachian Meats in Lebanon, VA
Creamline Grass-fed milk from Goshen Homestead in Elk Garden, VA
Natural Soy Candles by Mountain Meadow Soy Candles in Fancy Gap, VA
BBQ Sauces by No Holds Barred Sauces in Haysi, Va
Local Honey from Lyttle Farm of Castlewood, VA and The Bees Of Deskin Mountain in Cliffield, VA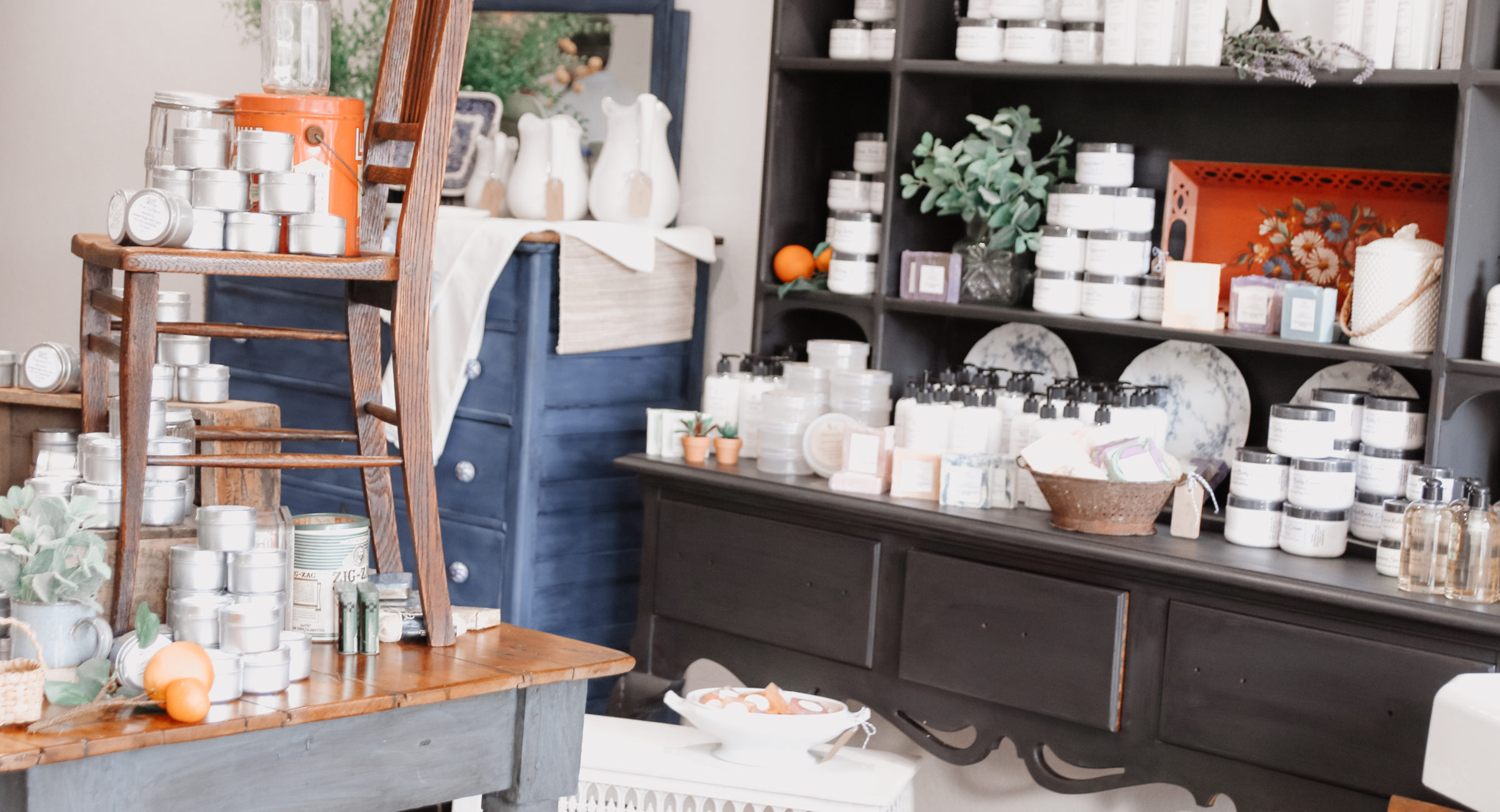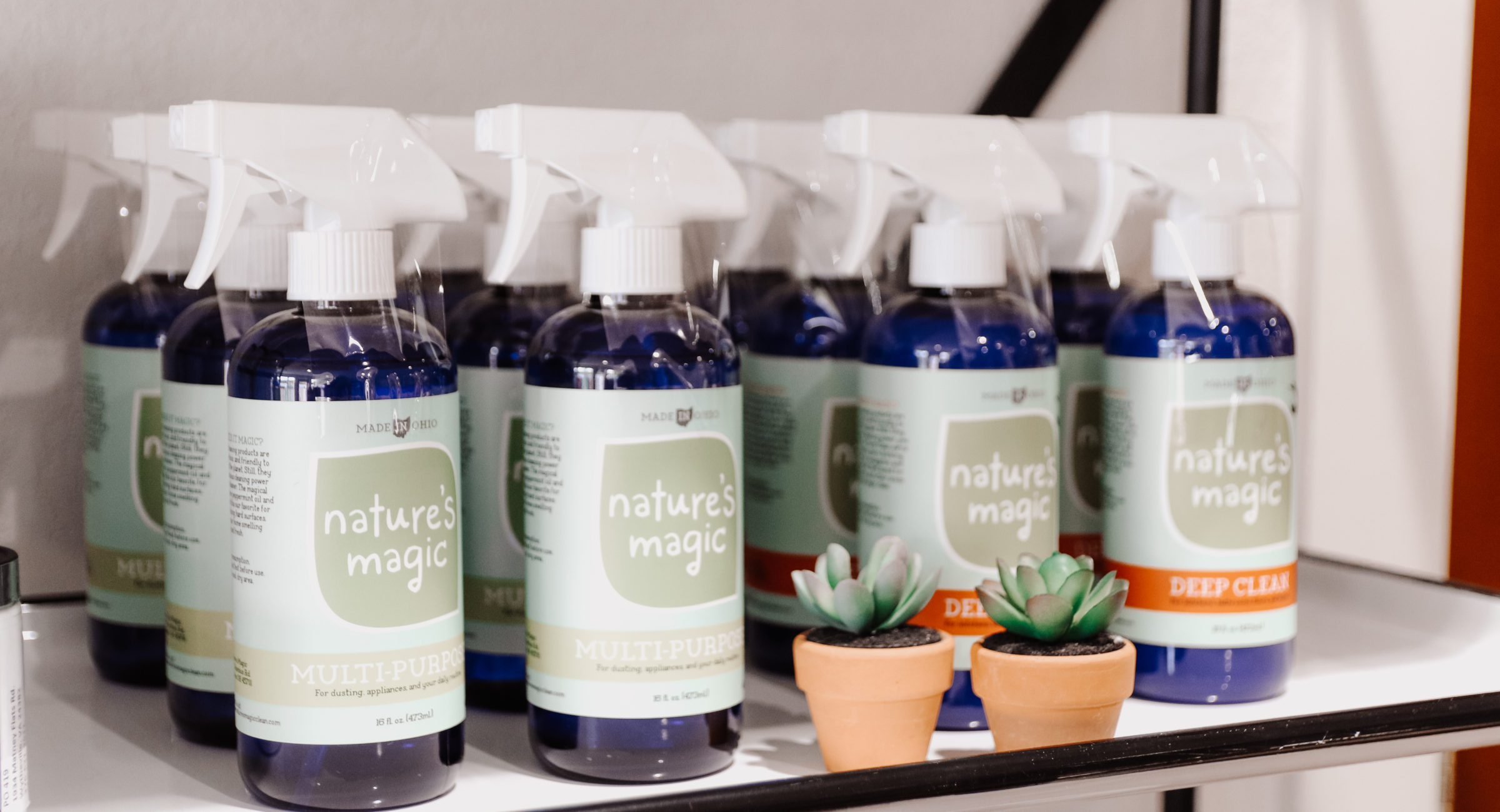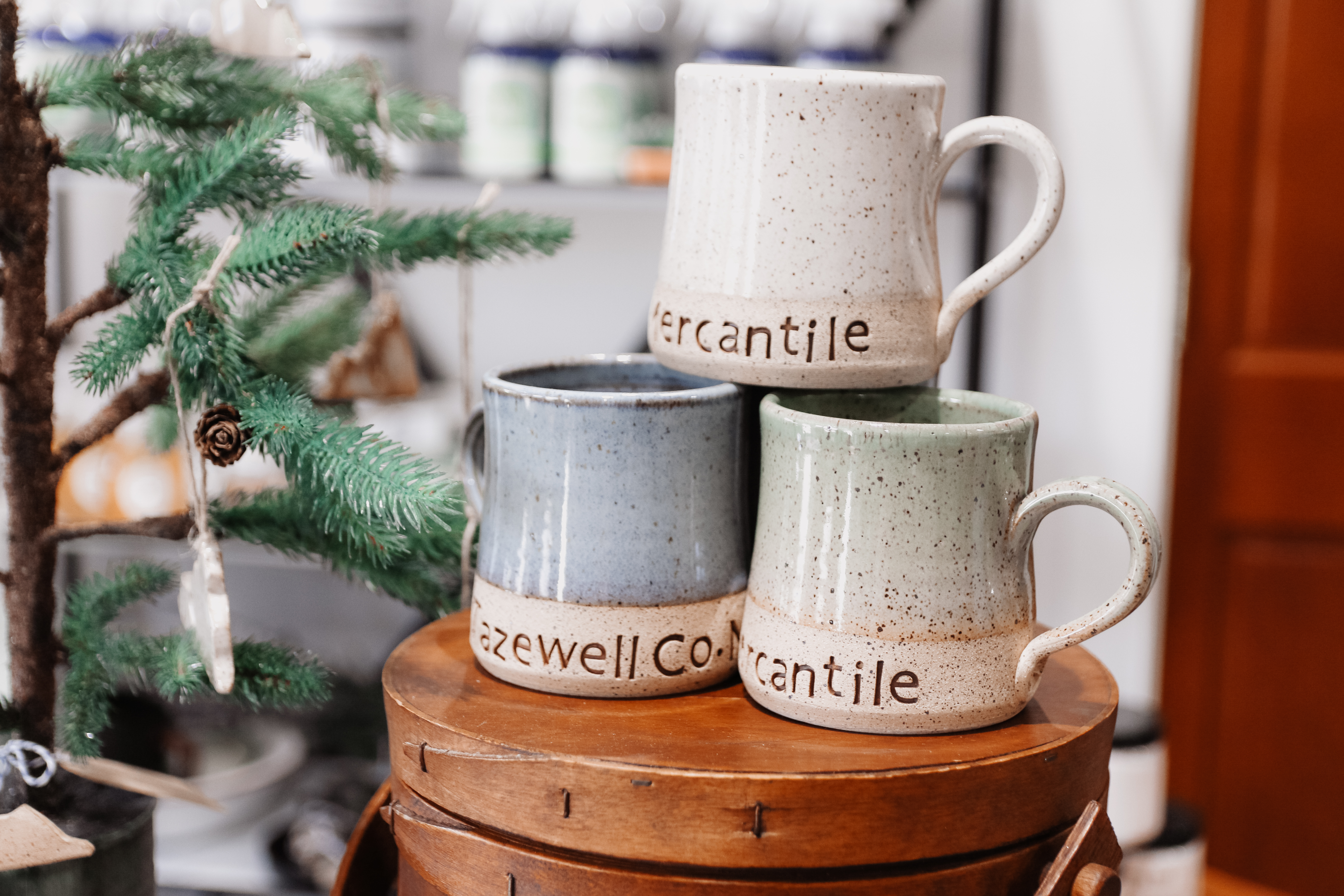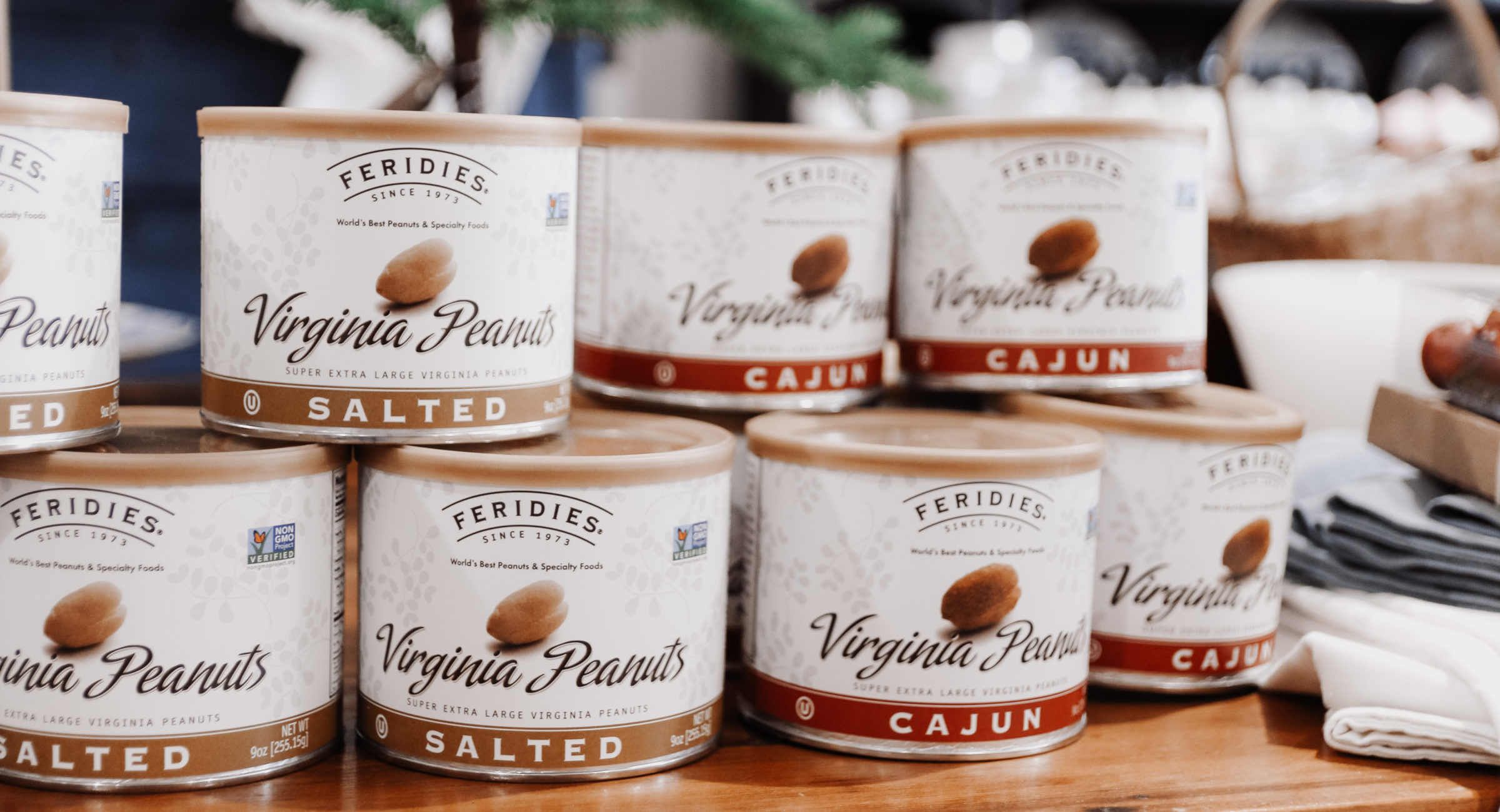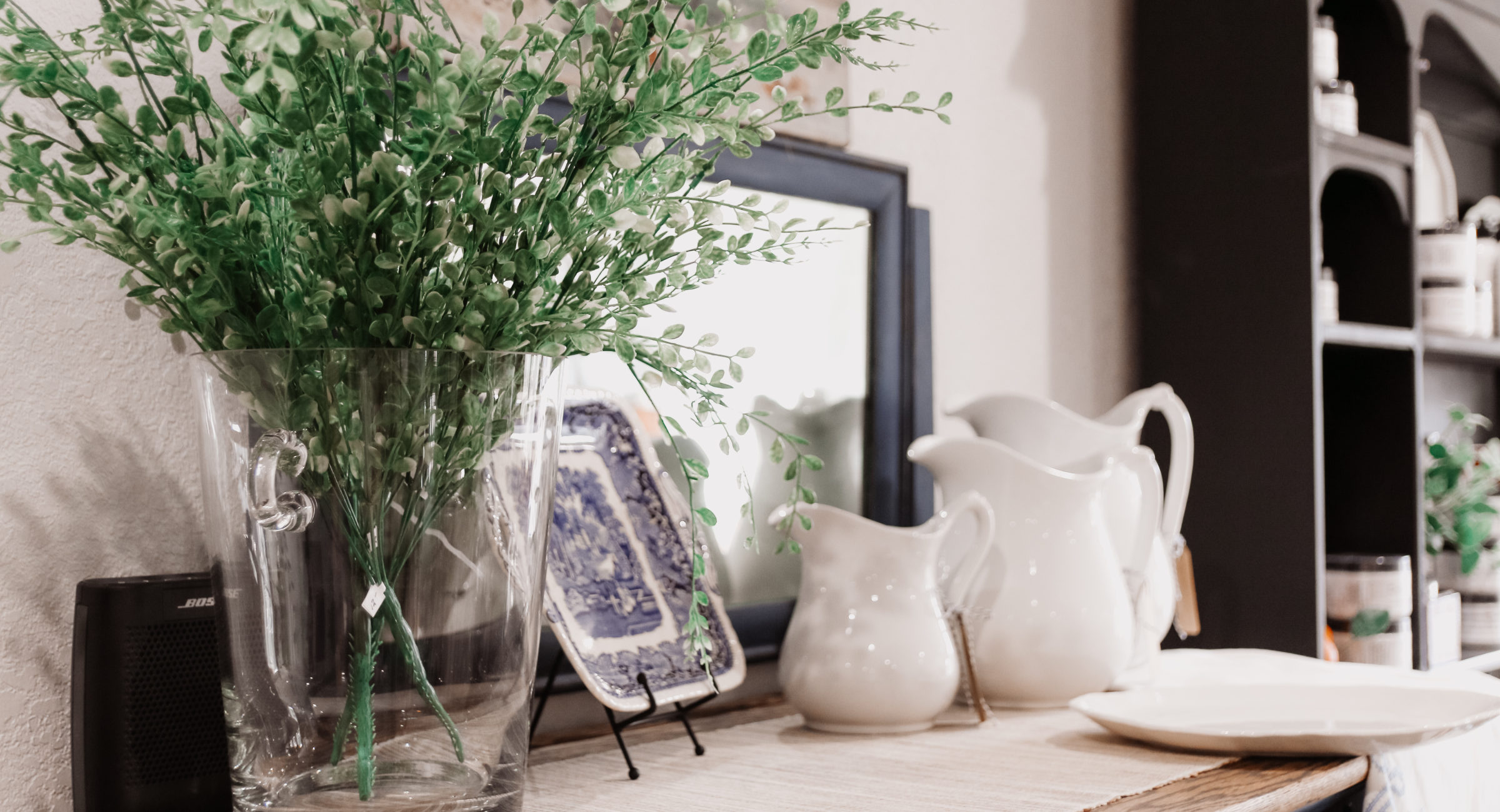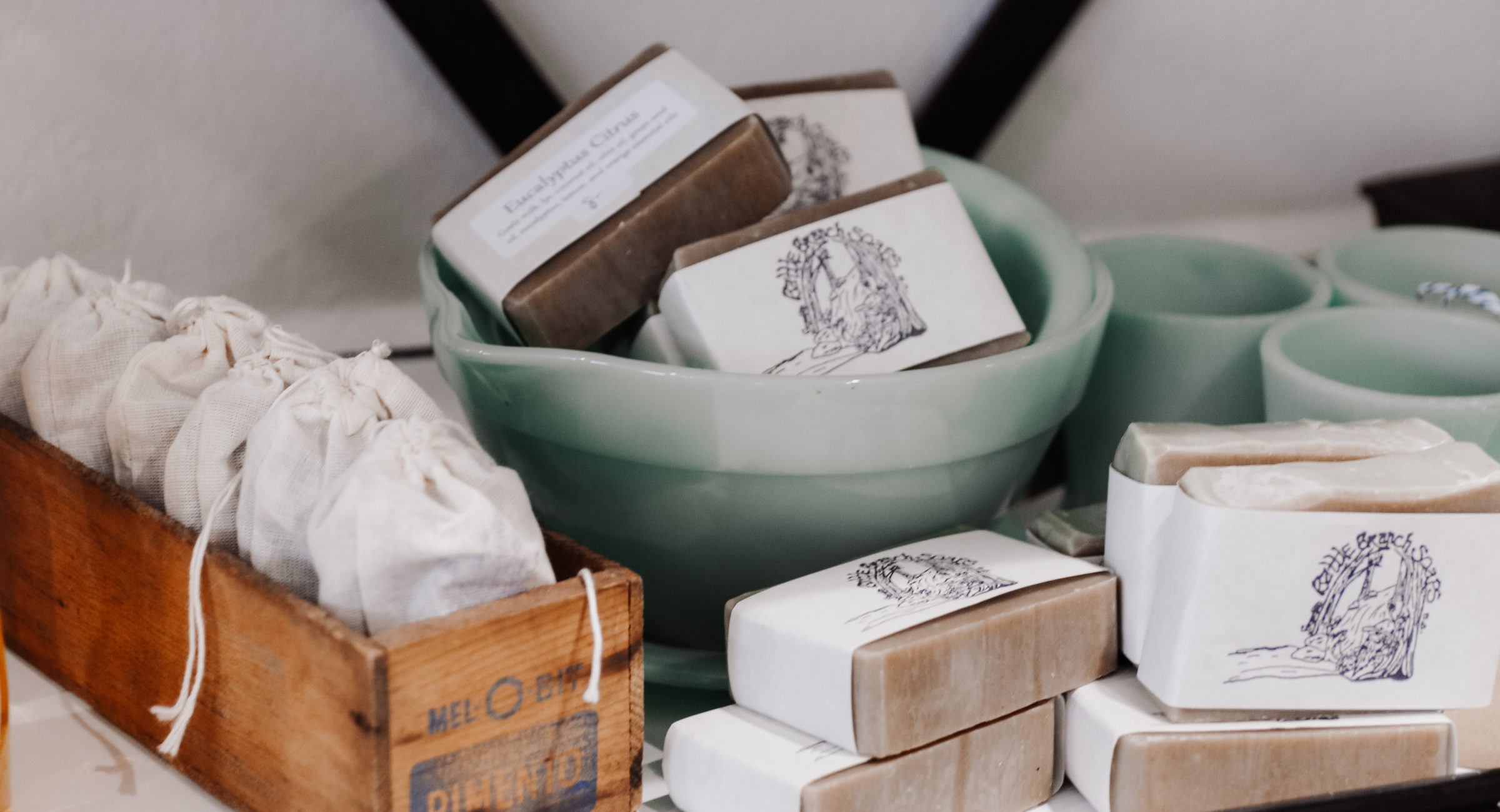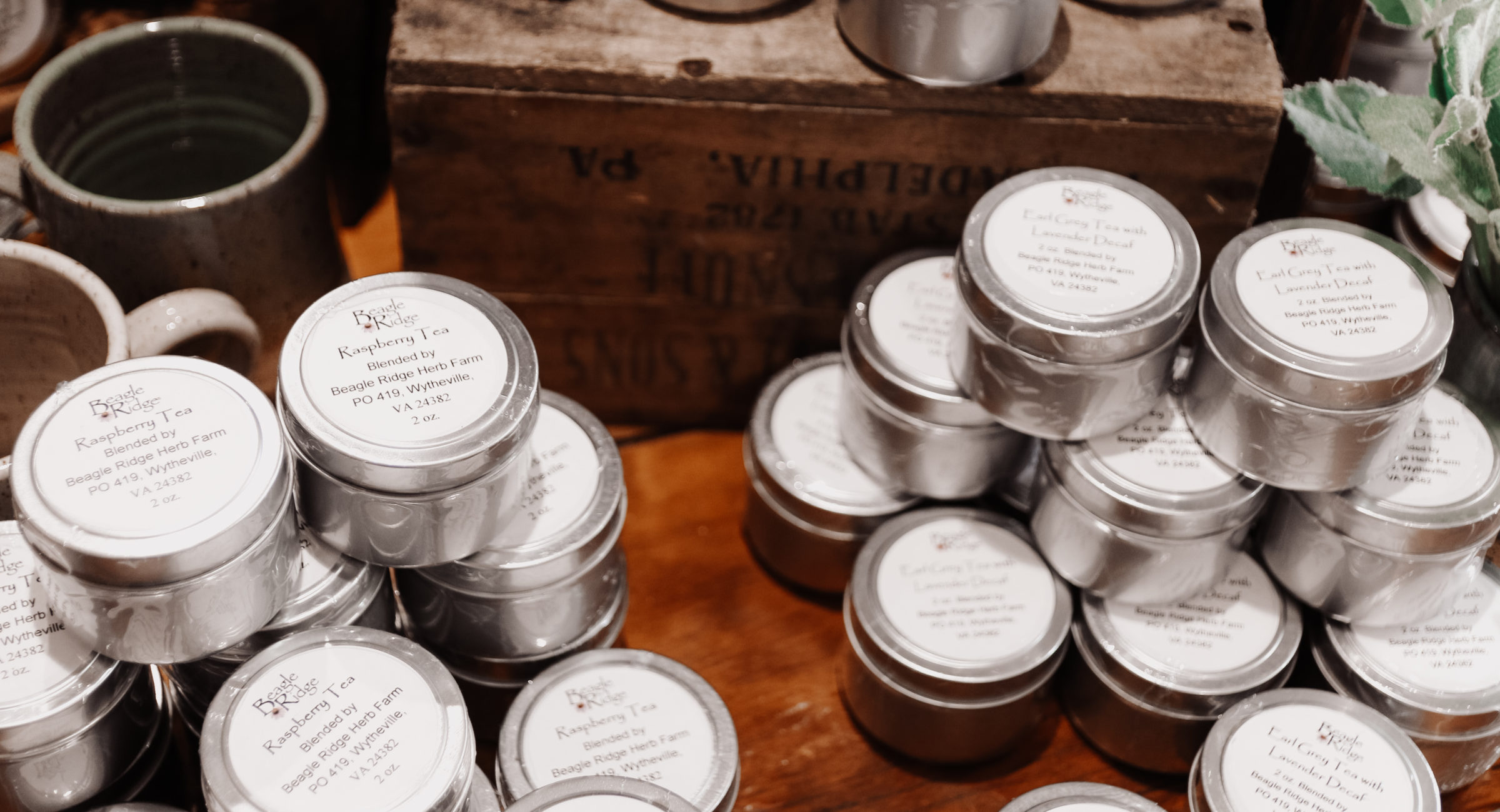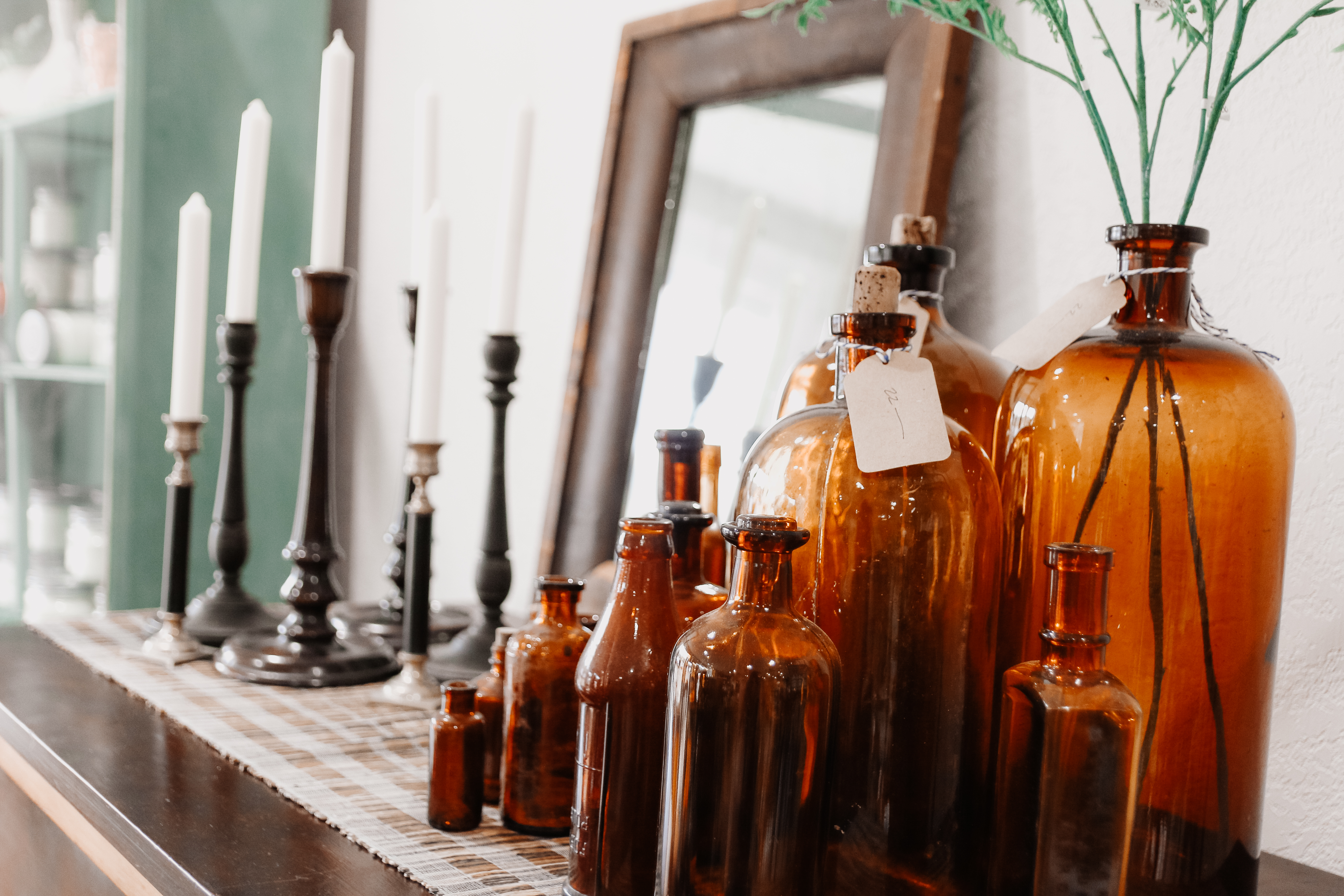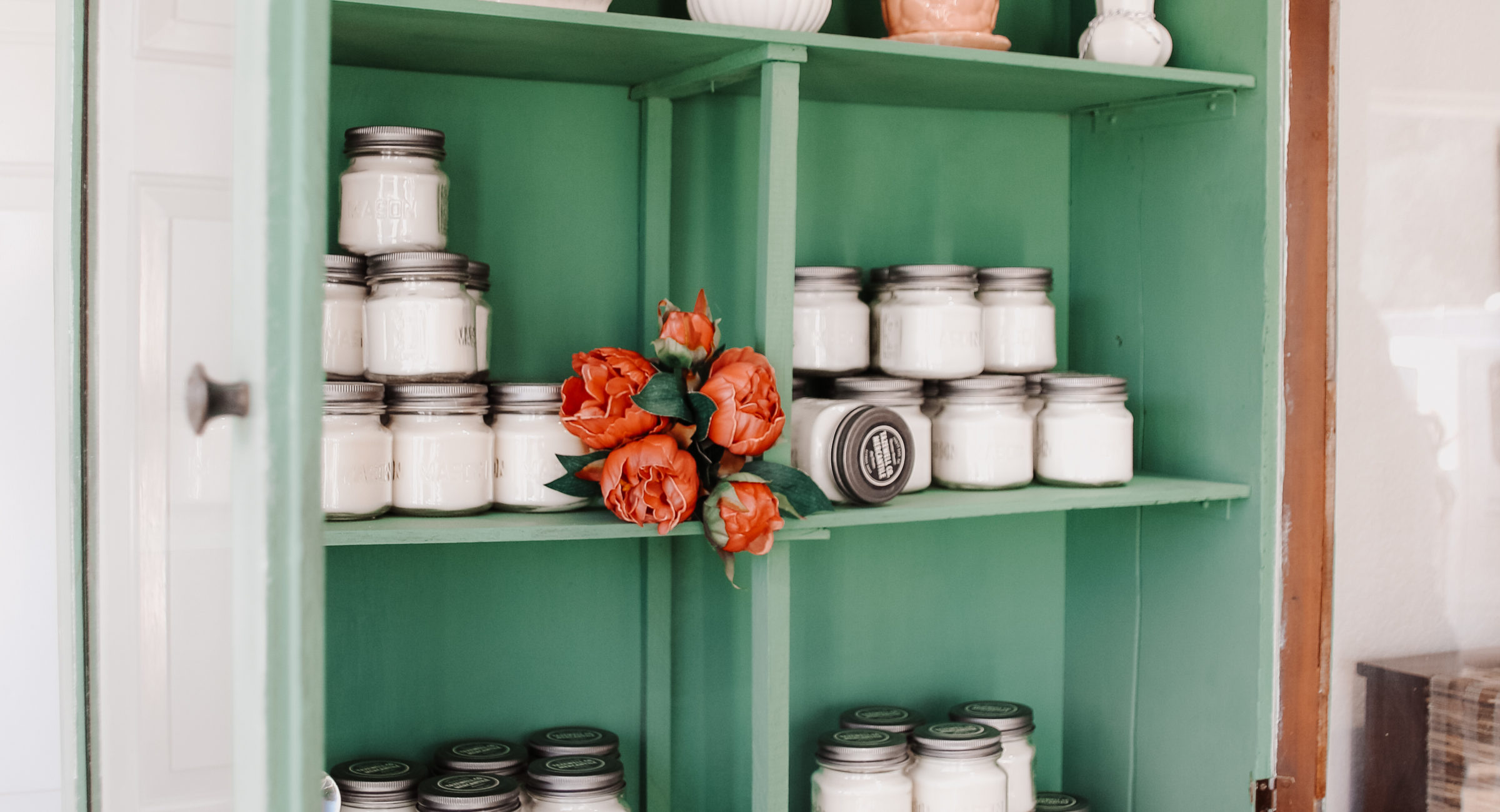 Join Us For An Event...
We host different workshops and events almost weekly. See our list of upcoming events!