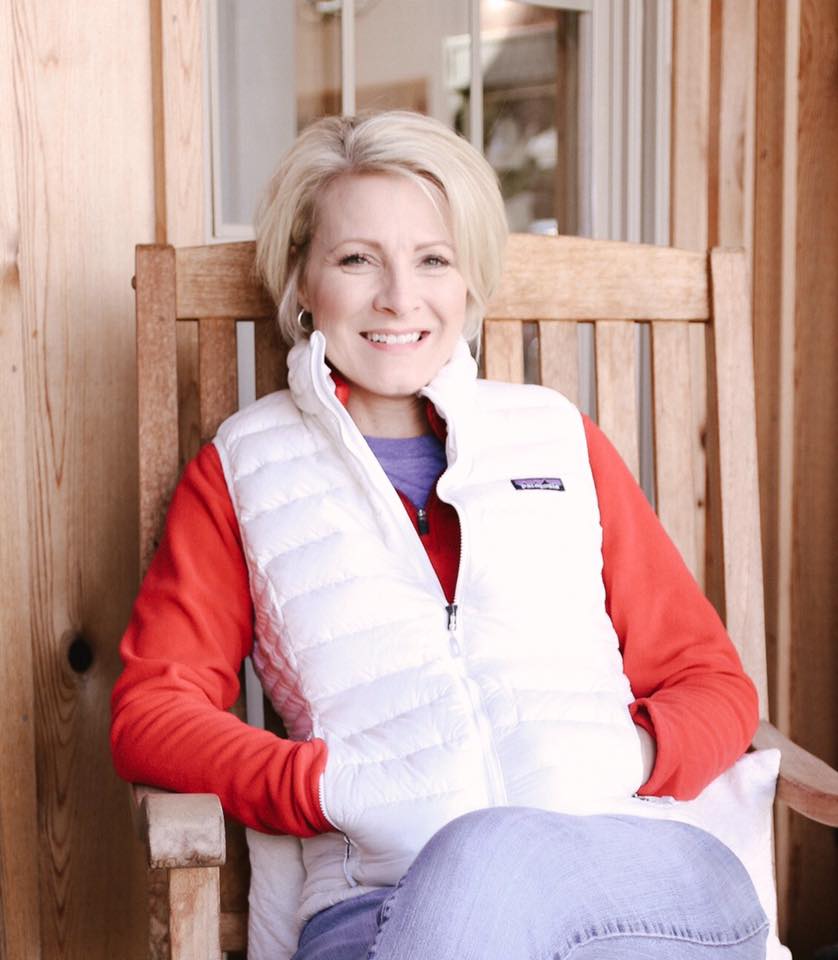 Who We Are
An antique, custom furniture, and regionally sourced food and gift market. We believe in supporting our community with our purchasing power. Our goods are for the common good!
Meet the Owner
Born and raised in Tazewell County, VA with a love of art, antiques, home decor, and pickin', Virginia Warner shares her passions with her clients, and customers at the local Tazewell Co. Mercantile in Richlands, Virginia.
A self proclaimed compulsive DIY-er, accidental farm girl, and grandmother, Virginia brings a sense of traditional comfort to the homes of many with the goal of solving her customers problems and leaving them feeling confident in the products they select for their homes.